Complete Controlled Environment Solutions
We master in design, construction and maintenance of cleanrooms and containment laboratories, delivering controlled environments across all sectors.
A new holistic approach to Controlled Environment Solutions
With CDC you go beyond 'Concept to Construction' as we provide a 360-maintenance service throughout the UK, to reduce downtime and to ensure impact to your facilities' productivity is minimised.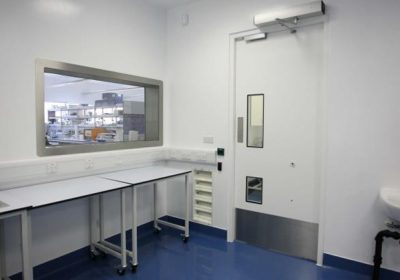 Delivering bespoke cleanroom environments to its clients for decades, that have been exceeding expectations, not budgets.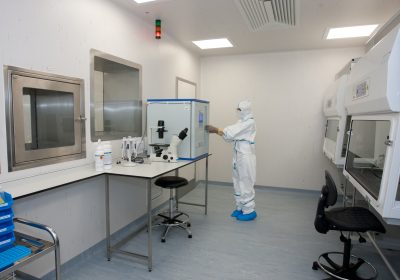 Providing complete packages to our clients from designing, building, and maintenance.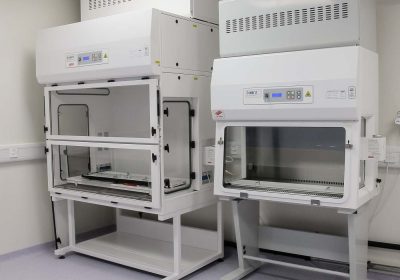 Have extensive experience in developing aseptic suites,  sterilisation facilities, pharmacies and laboratories.
Air Handling Unit Replacements
Bespoke Service & Maintenance Packages
Commissioning & Validation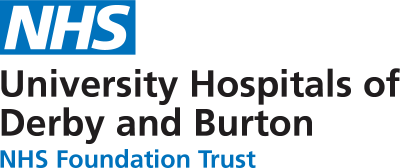 'CDC proved to be an excellent choice as specialist contractor for our project. From the tendering stage, through design, build and validation they were very professional and exercised great care and attention to detail. They were open and honest and we were able to raise issues before there were problems so that we were able to resolve them to mutual satisfaction. In CDC we had partners who were helping us to achieve the best possible outcome rather than adversarial, 'build as plan and let the problems build-up for post contract negotiations' that we know others have suffered elsewhere.'
Queens Hospital- Burton Pharmacy

'From getting on the tender list to the completion and beyond, CDC has been pro-active dealing with all the aspects of developing the new CL3 suite as part of Crispin & Borst main contract at Brunel University. We are pleased to have worked with CDC competent and co-operative staff to achieve the successful delivery of the facilities on target. Health & Safety standards were maintained particularly, whilst working in the occupied building.'
Vinci Construction UK Ltd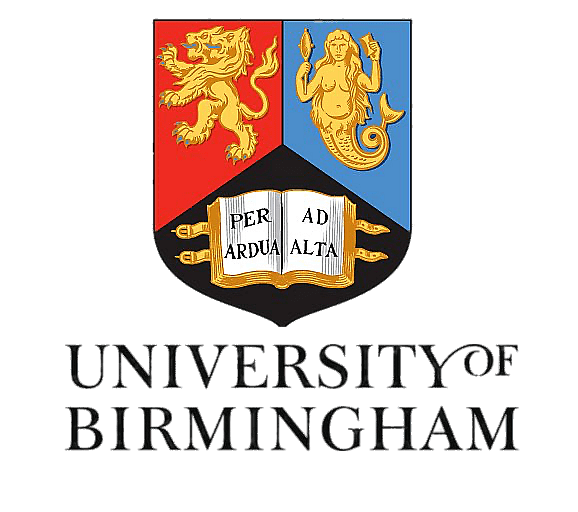 'The finished Clean Rooms delivered by CDC compared favourable with the old Clean Rooms constructed by a rival manufacturer. This is especially true when considering the restrictions on construction materials imposed by us to minimise molecular contaminants. Another pleasing aspect of dealing with CDC as end user is the continuing after sales service and willingness to address any post construction problems.'
University of Birmingham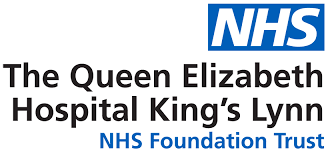 'CDC showed a high level of commitment, care and attention to detail throughout the project. Obstacles and decisions were handled in full consultation with us and without causing delays to the schedule. Their experience, understanding of GMP requirements and their advice was invaluable and as a result we have an upgraded suite of the highest quality.'
QE Hospital Birmingham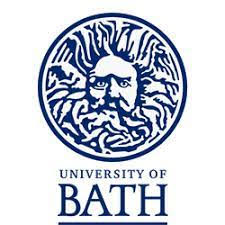 'We had the need for very low noise levels due to planning restrictions (which was successfully achieved). With regard to your performance on the project we were very impressed with the standard of design drawings produced and the standard of work on the installation. I know that the University is very pleased with the end result. The fact that it was all achieved pretty much on budget and on time was very much appreciated as well. The University is overjoyed with the building and can't wait to move in.'
University of Bath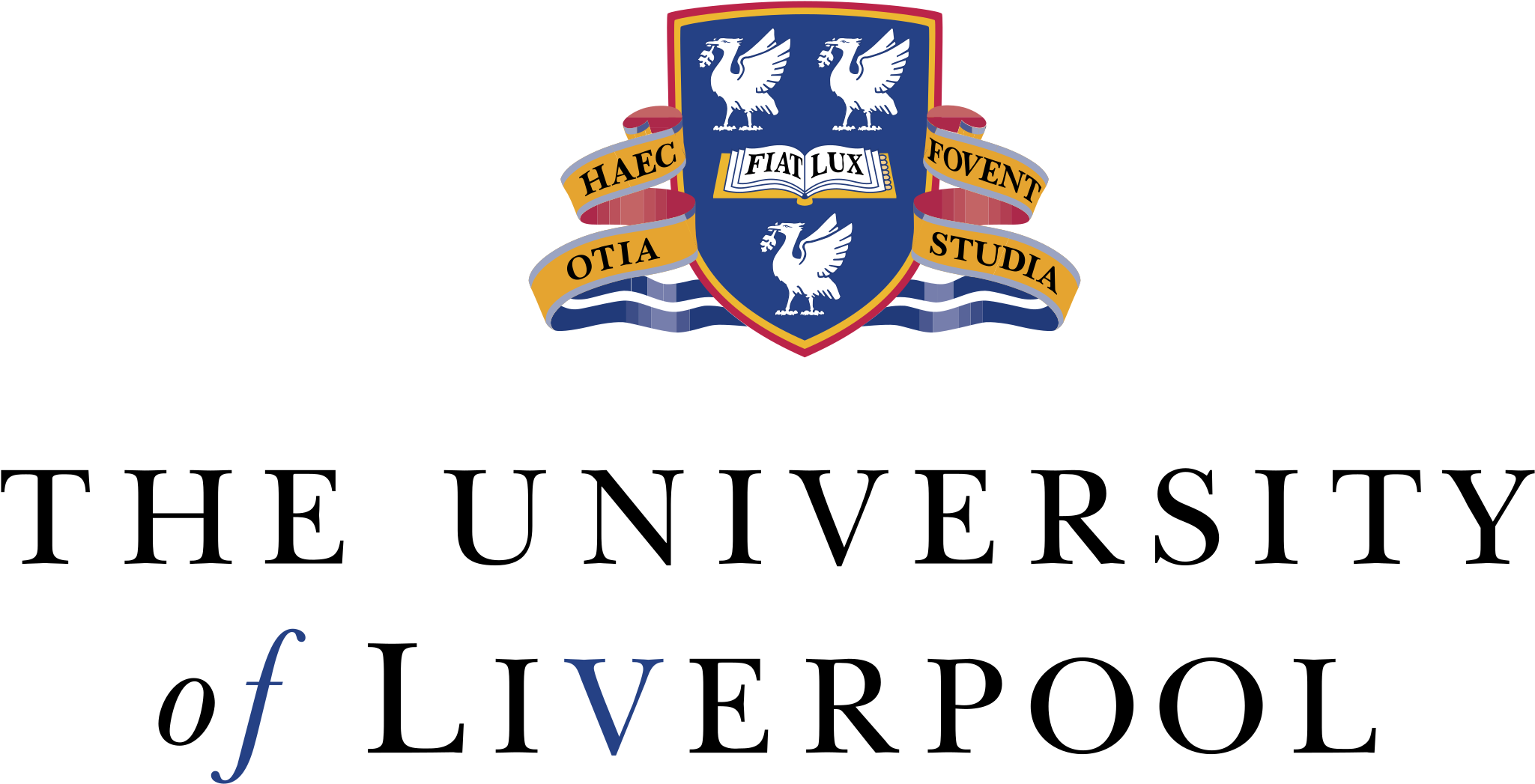 'I would be happy to say that at each stage of design, installation and commissioning, the company's project manager worked closely with the academic staff and administration at the University of Liverpool to achieve the desired specification. An on-site manager was present to ensure the safety and security of the existing fixed plant and the minimum of down-time was achieved by this process. The resulting design has been very effective and easy to maintain.'
University of Liverpool

'Sygnature has worked on 3 projects with CDC and on each occasion, we have been very pleased both with the overall process and with the result. We were kept informed with all developments during the projects, and changes to the original briefs were accommodated with no fuss. The CDC project managers also made very useful suggestions which had a positive influence on both running and the final outcome of the projects.'
Sygnature Chemicals- Biocity Nottingham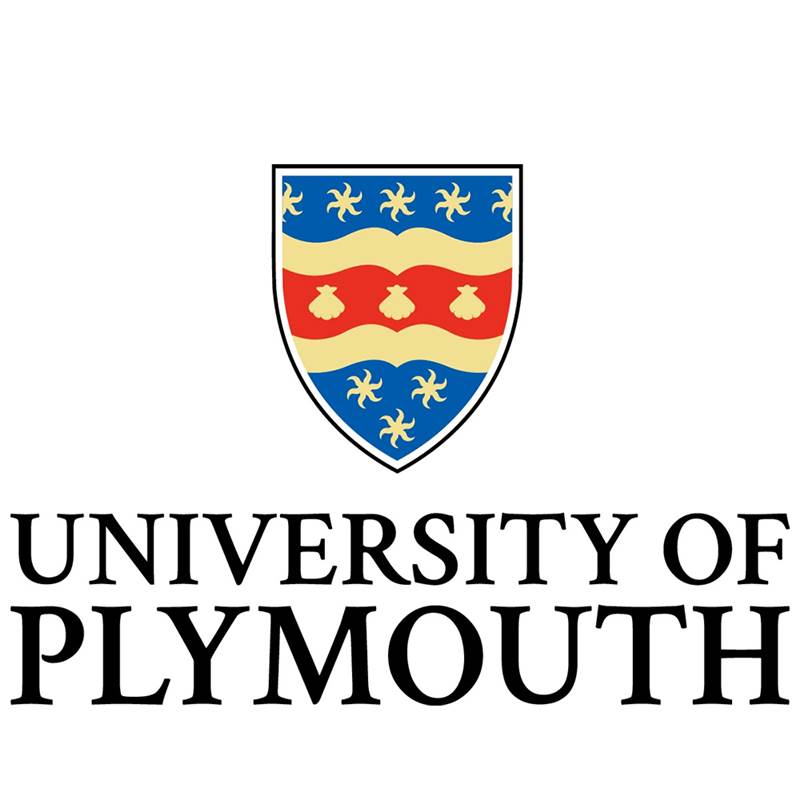 'The project was delivered on time and within budget. CDC produced (at the University's request) cash flow forecasts, and the University is pleased to say that there were no contractual disputes at any time. CDC worked closely with the project team and client, the appointment of a full time Contract Manager helped immensely. The University are very pleased with their facility and would not hesitate to invite CDC to tender for similar work in the future.'
University of Plymouth
Stay informed on industry news and insights! Click to connect with our experts now!
Looking to develop a complex and technical environment facility or considering reconfiguring your workspace to increase efficiencies, reduce construction costs and improve ergonomics? Find out how we can support you.